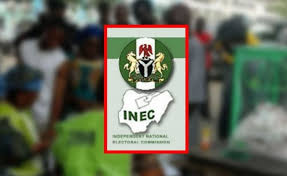 The Independent National Electoral Commission (INEC) has declared the governorship election conducted in Adamawa State inconclusive.
Declaring, the state collation officer, Professor Muhammad Lamin Mele said the number of cancelled votes exceeded the difference between the two leading candidates.
He noted that election was cancelled in 47 Registration Areas with 41,796 registered voters which is higher than the margin of 31,249 between the People's Democratic Party (PDP), Ahmadu Umaru Fintiri and his counterpart Sen. Aishatu Dahiru Binani of the All Progressives Congress (APC).
Mele gave the break of the results as, Fintiri polled 421,524 while Binani scored 390, 27 in the election which has been tightly contested.
Total registered voters 2,196,566
Accredited voters is 859, 964
AA. 641
ADC 2,996
ADP 2,13,4
APC. 390,275
APGA 876
APM. 603
APP 284
LP 2729
NNPP. 4847
NRM 1,237
PDP 421,524
PRP. 1185
SDP. 6,865
YPP. 1,425
ZLP. 199
Totals valid votes. 837,820
Rejected votes 14,888
Total votes cast. 852,748.